Firefighters battle intense flames at apartment complex in Westlake | #ESC_LLC #Video #Fire #FireFighters | A witness who provided photos to FOX 8 says flames could be seen shooting through the roof of the building. He also says he saw officers running into the building to evacuate residents. There are no reported injuries.
To watch the video and read this news story, click here. (Please scroll down)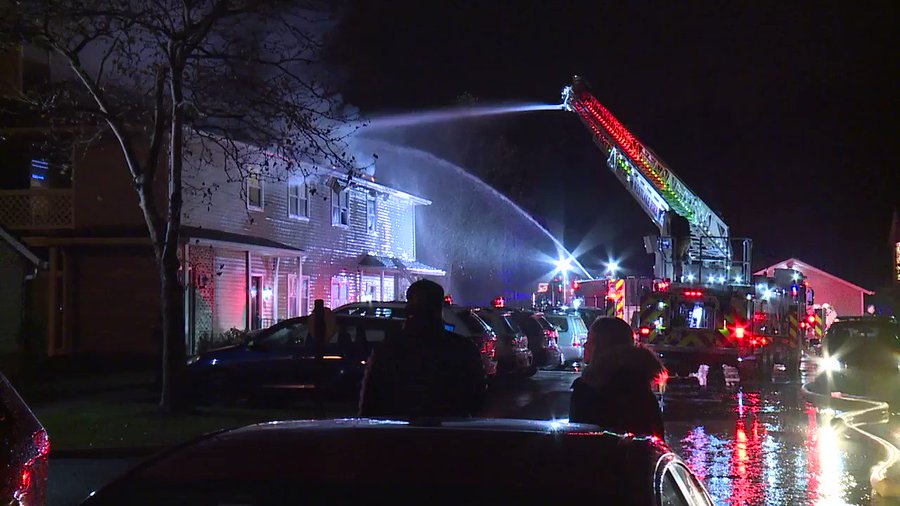 Whether you live in an apartment or a private home, having quality, effective smoke alarms are important. Even if there's a building-wide fire alarm system in place in  your apartment building, you should install quality smoke alarms in  your apartment. If possible, install one outside your apartment door in the hallway, just in case the fire building-wide fire alarm system is not working. The life you save may be that of your own and/or a loved one.
"If you need assistance in choosing the right smoke alarm, give ESC a call and we'd be glad to make a recommendation. Call us at  614-754-1393 or send an email to ESC@tpromo.com with all the details," says John Larkin, Senior Partner with ESC of Greater Ohio.
For more information on smoke detection in general, read: